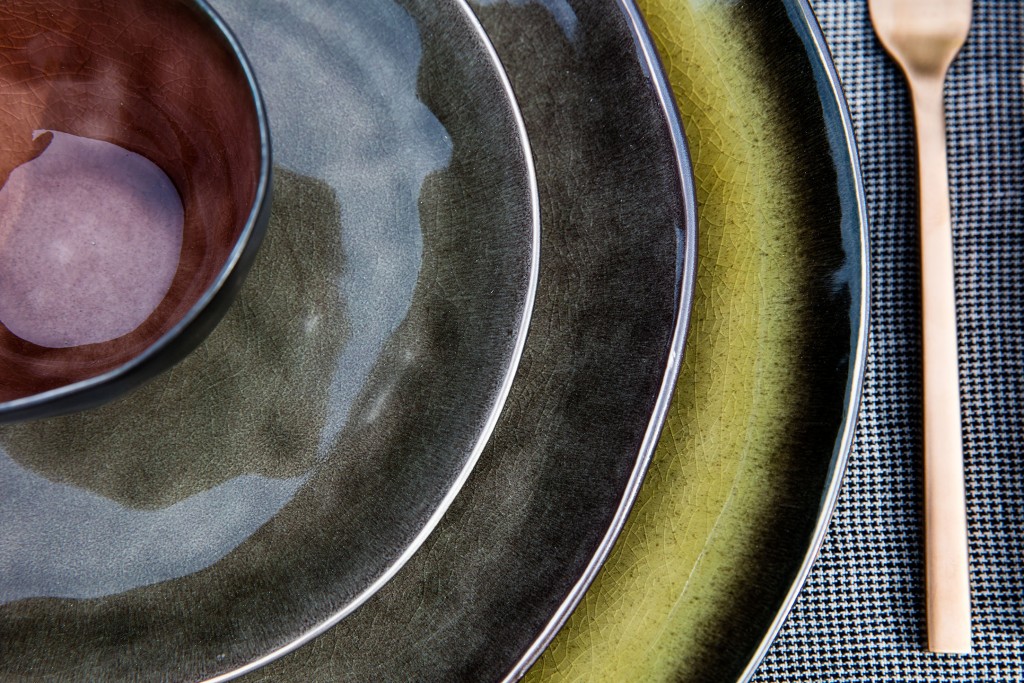 After you've worked up an appetite with a morning swim, and the sun is high in the sky, there's a choice to make: where to eat. Lunch al fresco with a sea view, or perhaps the cosy, intimate ambiance of our restaurant? The menu offers the best of Mediterranean cuisine – simple and delicious French-style cooking using local ingredients, complemented with a selection of wonderful French and Italian wines.
The scent of home cooking mingles with the fragrances of aromatic herbs wafting up from the garden, creating a reverie of well-being and contentment. Siesta time.
And to create a true atmosphere of conviviality, once a week Julie and Mathieu offer you the chance to join them to share a traditional Croat dish together.