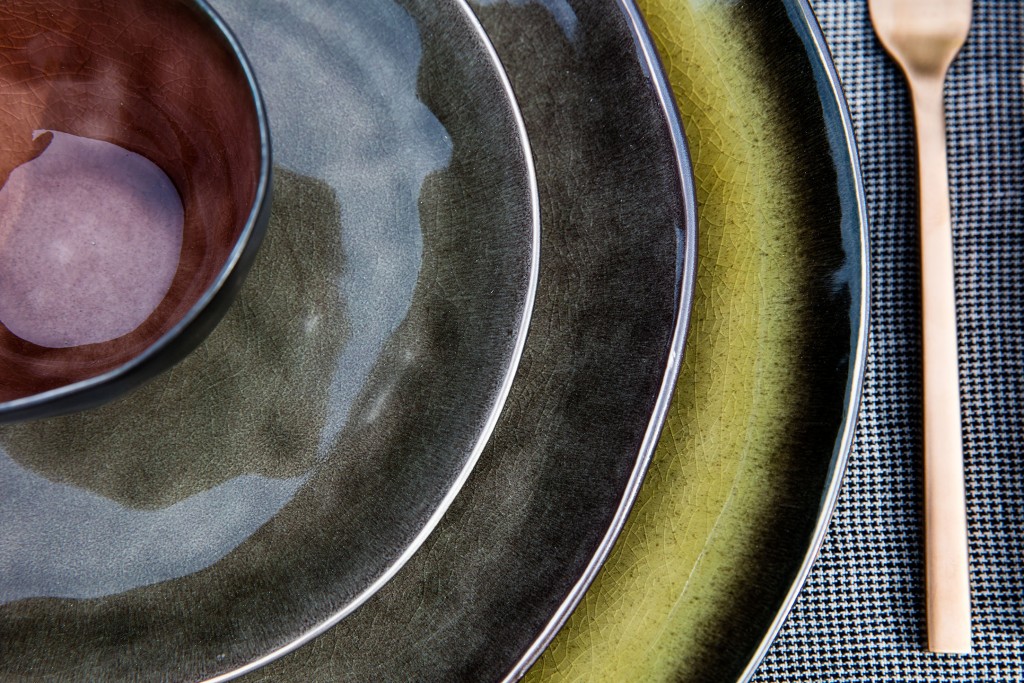 After you've worked up an appetite with a morning swim, and the sun is high in the sky, there's a choice to make: where to eat. Lunch al fresco with a sea view, or perhaps the cosy, intimate ambiance of our restaurant?
The menu offers the best of Mediterranean cuisine – simple and delicious. We use local ingredients, complemented with a selection of the best local wines as well as the best wines in the world.
Please note that the bistrot is reserved for hotel guests only.