Alone in the world, with only sound of the lapping waves and the friends you have chose for company, the secluded intimacy of Little Green Bay is the secret of its charm. Open to the air and bathed in a unique light, our 15 rooms offer views of the Adriatic, or our delightful aromatic garden.
With your own private terrace, every morning is a pleasure as you gaze out to sea. Enjoy a siesta as you curl up on cool linen sheets. And what joys await in the evening, plunging into a warm bath or the invigorating freshness of an outdoor shower opposite the smooth, turquoise sea.
Basico, Cosy, Cocoon, Cocoon Family and THE Terrace, our different rooms available offer you all the benefits of a luxury charming hotel.
All the rooms are equipped with:
Air conditioning
Separate toilets
Minibar with an espresso coffee/tea making facilities
Top of the range bed linen
Terrace or balcony
Bluetooth speaker and TV
[SEPARATEUR]
Basico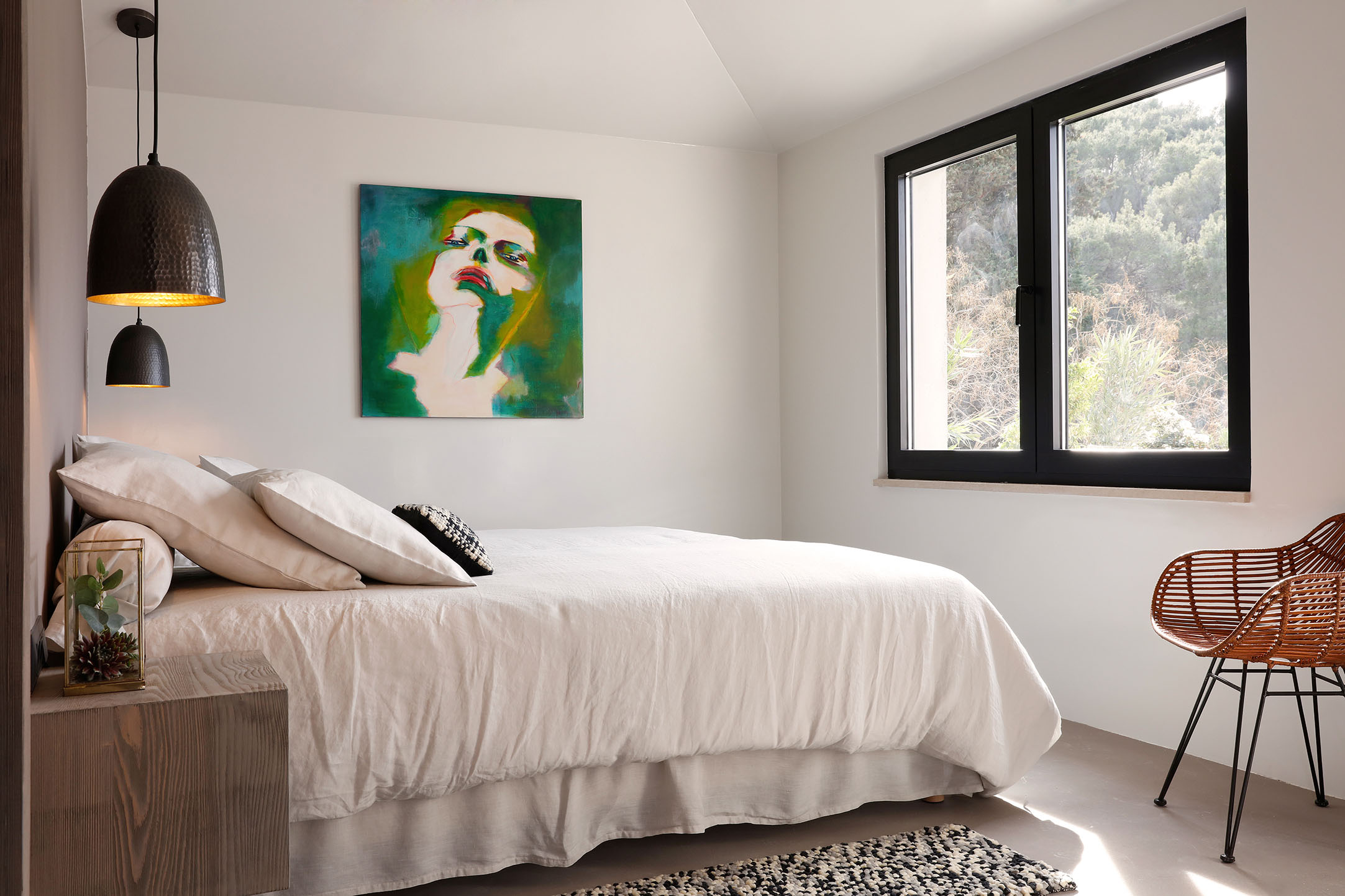 details
Starting at a purchase price of €490 per night, including breakfast
View of the garden and terrace
1 night stay on request : +60 euros extra
[SEPARATEUR]
Cosy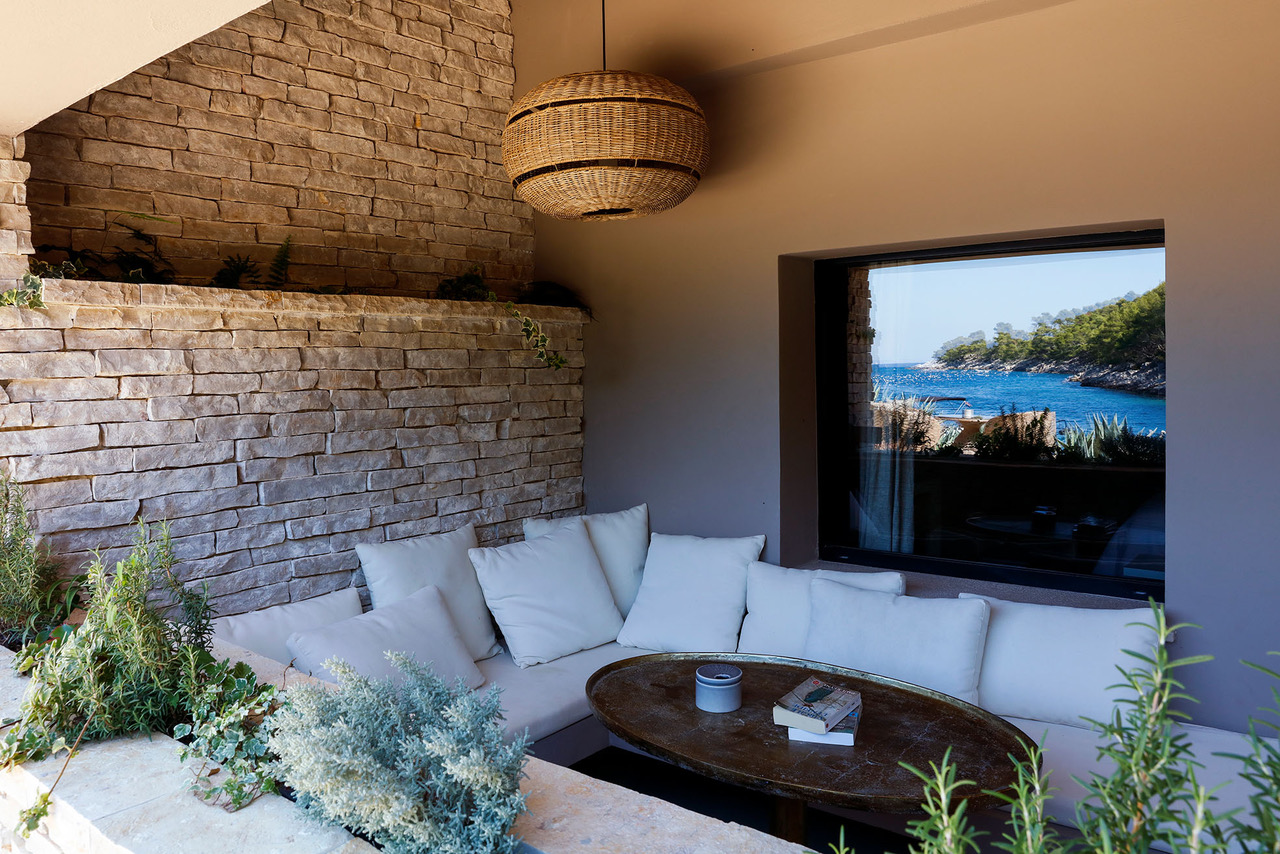 details
Starting at a purchase price of €590 per night, including breakfast
Sea view by the beach or garden
Private balcony
Supplement for an extra person: €100/night (10 years old minimum)
1 night stay on request : +60 euros extra
[SEPARATEUR]
Cocoon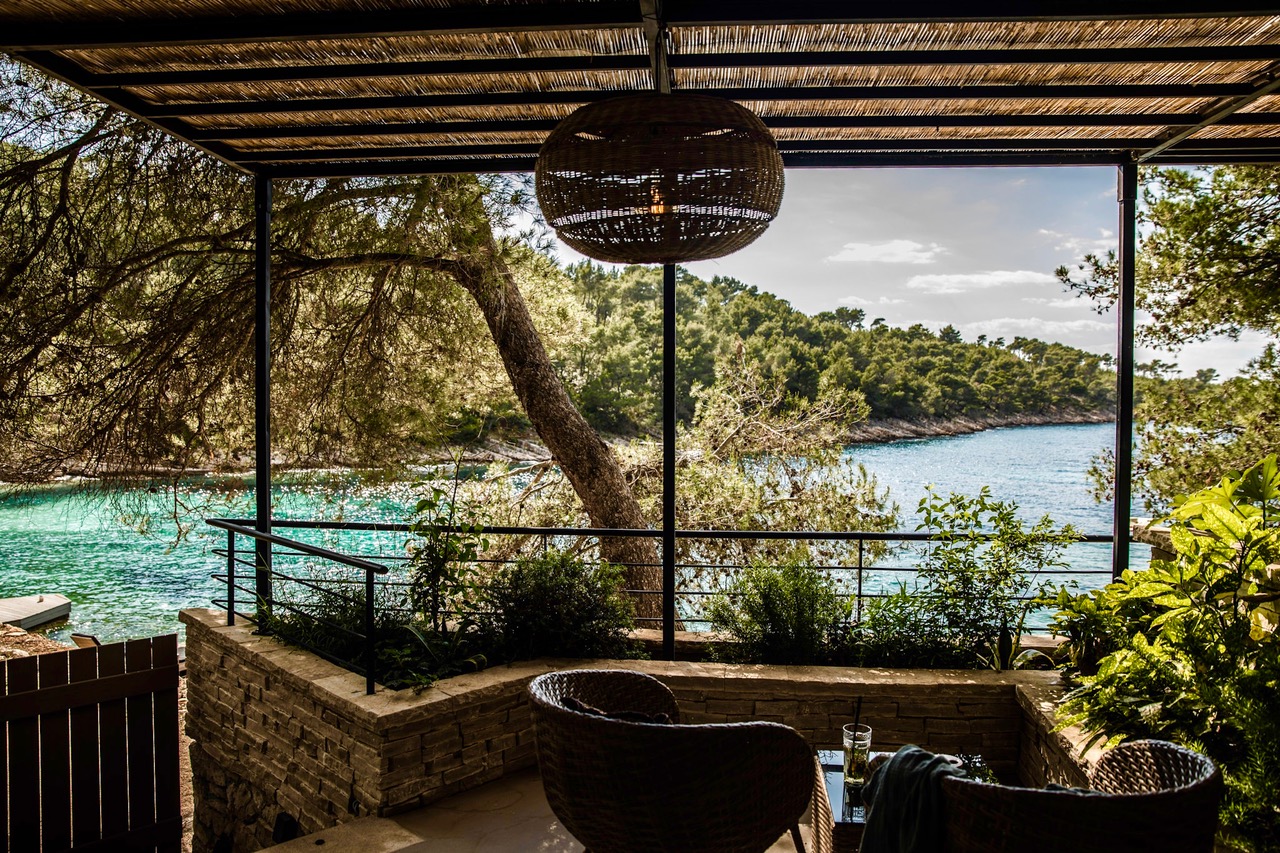 details
Starting at a purchase price of €690 per night, including breakfast
Exceptional sea view
Private terrace with outside shower or bath
1 night stay on request : +60 euros extra
[SEPARATEUR]
Cocoon Family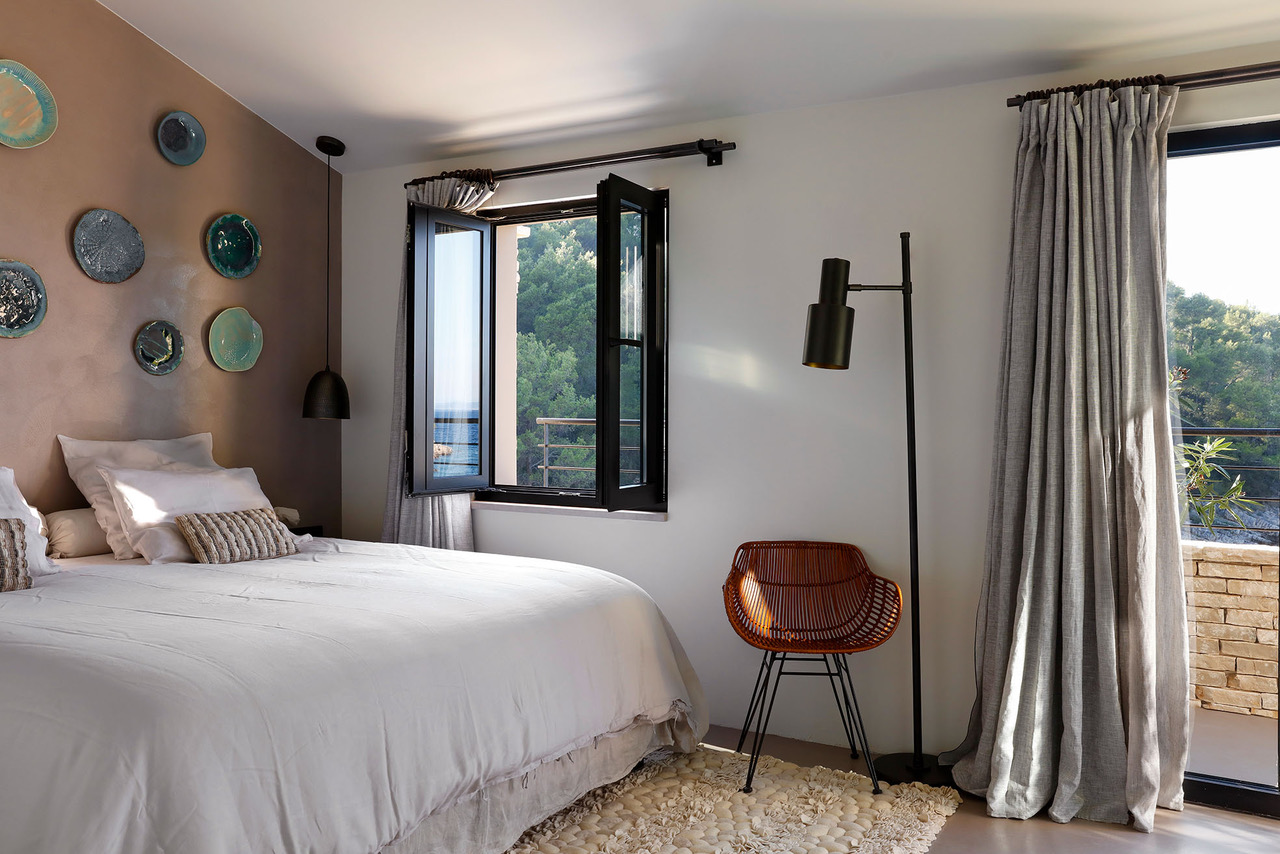 details
Starting at a purchase price of €690 per night, including breakfast
Exceptional sea view
Balcony
Room for two inside the parents' room
Supplement for an extra person: €100/night (10 years old minimum)
1 night stay on request : +60 euros extra
[SEPARATEUR]
THE Terrace
details
Starting at a purchase price of €730 per night, including breakfast
Exceptional sea view
XXL private terrace
Terrace with bath
1 night stay on request : +60 euros extra
[SEPARATEUR]