In the distance, the party is in full swing: the jet set has converged while the sun shines on one of the most beautiful islands in the world in Croatia, where the summer sun always shines.
In an unspoilt, transparent sea, dolphins swim freely as the long, mountainous island of Hvar stretches lazily from east to west, close to the Croatian mainland: a green jewel in a turquoise sea. But before you explore the treasures Hvar has inherited over the centuries from its Ancient Greek, Roman, Gothic and Renaissance residents, you will first become better acquainted with Julie and Mathieu; owners of the Little Green Bay.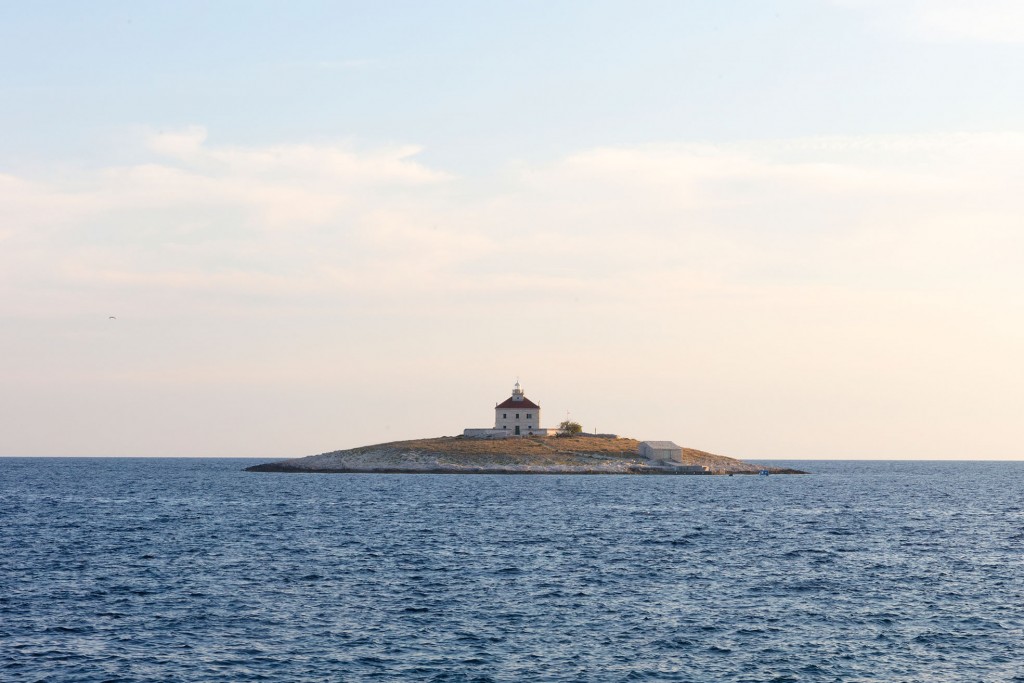 Are you a nature lover? Crazy about culture? Are you a thrill seeker who never sits still? Whatever drives you, you'll find your passion and enjoy it to the full with the help of your hosts. The staff know every inch of the island, so they'll point you in the direction of anything from a romantic, intimate restaurant to clubs where you can dance until dawn.
As soon as you place your booking, they'll be in touch to help ensure your trip is perfect.